The Sunday Post is a weekly meme hosted by Kimberly @ Caffeinated Reviewer. It's a chance to share News. A post to recap the past week, showcase books and things we have received and share news about what is coming up for the week on our blog.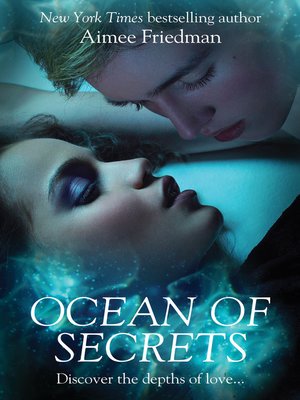 Hmm at the moment it's slow but it's interesting nonetheless so I really hope it picks up the pace soonish. Also can we just admire the pretty cover? 
I can't wait till I finally get round to writing this Review and Discussion purely because this book was amazing and aaah just go read it if you haven't yet. Actually just go read all of Holly Bourne's books – her writings amazing and she's hugely underrated.
If you have a post you want me to put here, check my pinned on twitter and reply to that with the link. These are either posts I've discovered and wanted to share or have been directed to and wanted to share them. So enjoy!
So I got a new mug – I can't remember if I told you guys that – but I got it from The Works which is where I also got another notebook and some more of my black fine liner pens which I'm slightly obsessed with. The notebook I couldn't resist as initially I'd been after a blank notebook to be able to use as a rough book for mind mapping my blog posts in detail. I couldn't fine any blank notebooks so I went with a lines one instead which a super pretty cover and saying.
The UK has had snow. Like a ton of snow you guys and Thursday was great since college was closed, due to the snow, so I managed to finish Fridays edition of Bookworms Explained as well as the Review and Discussion that went out on Saturday. I also write up Mondays post so I got a fair bit done On Thursday which I was pleased with.
This week I'm only in Wednesday – providing the snow doesn't go and mess things up again. I'm only in one day instead of the usual three as we're off timetable for Industry week. It's basically a week where people from within the industry come and talk to us about their experiences and so on. So next week I'm hoping to get a bit of reading done, and blog writing as well working on my assignment.
Also you may or may not have noticed that my posting times changed suddenly on Friday, I'm trialing out these new posting times – for the whole of March to try and reach more people. So Weekdays I post at 3pm GMT, if there's a second post on Weekdays it'll be up at 7pm GMT and on Weekends the times are respectively 10am and 3pm GMT. I am planning on doing a page so you lovely folk know what days to expect posts off of me, I'm just waiting on that because I need to tweak a graphic I drew up to go on it. The Weekly Wrap Up tends to be the exception to the times due to me linking back with other posts.
My Blogging Journal ~ February
Reading Challenges ~ February Check In
March Goals + Look Back on February Goals
Bookworms Explained #6.3: Our Weird Logic Untangled
It Ends With Us by Colleen Hoover ~ Review and Discussion
Coming Up With Unique Content (for your blog that is)
#ReadathonByZoe ~ Wrap Up
Enchantica: Wrath of the Ice Sorcerer by Andrew Bill ~ Review
Bookworms Explained #7 (I have a feeling you lot will like this one – if I say it involves a never ending debate….*winks*)
Skin Deep by Laura Jarratt ~ Review and Discussion
I hope you've all had a great week! Happy reading!