The Sunday Post is a weekly meme hosted by Kimberly @ Caffeinated Reviewer. It's a chance to share News. A post to recap the past week, showcase books and things we have received and share news about what is coming up for the week on our blog.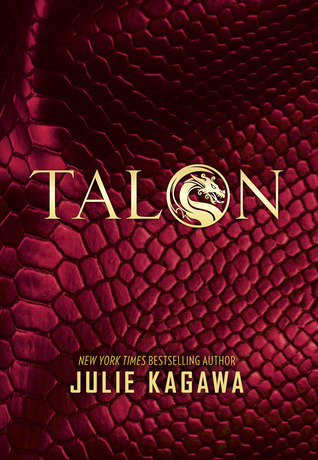 Still not started this one – oooopsies. I'm still trying to get through Awoken by Sarah Noffke and Invictus by Ryan Graudin. But I've literally made zero progress on them so far. #procrastination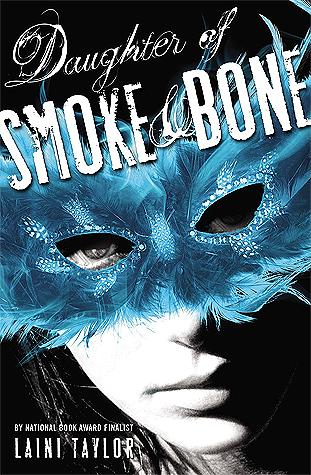 Words can not describe how much I loved and enjoyed this book. I highly recommend you give it a go if you're into fantasy. I may try and write a review at some point but I'm not sure – I didn't make many notes I sort of forgot xD
If you have a post you want me to put here, check my pinned on twitter and reply to that with the link. These are either posts I've discovered and wanted to share or have been directed to and wanted to share them. So enjoy!
If you follow me on instagram and/or twitter you may have noticed I discovered snapchat filters. Now I don't actually have snapchat and I think if I did have snapchat everyone would get fed up of me sending pictures of tea, books and pens etc to them. Still. I'm in love with the filters particularly since this week that sore throat turned into a cold by late Sunday and Monday was a nightmare. I was a coughing mess so Tuesday I had college and I'm pale anyway. I have friends who are pale, and next to me I make them look tanned. (perks of being a hermit? my legs I swear can glow in the dark haha they're that pale #palegirlproblems) anyway the filters actually evened out my paleness and looking like utter crap. So thank you filters.
Moving away from me and the filters. Valentine's Day happened, I feel like people make such a huge deal over it. Personally I think it's overrated, if you love that person you'd show them all through the year right? Not just on the 14th February. Oh but we had pancake day! What did everyone have on their pancakes? I had lemon juice and sugar, it's the usual for me haha.
This week has been pretty chaotic, what with a cold deciding take residency in me and cause me grief. I've also got two assignments due in next Friday (someone save me now!) the plus side is I'm now on half term. I'm glad about that, I need a break from people…I feel like if I said that to my parents they'd look at me and say 'you need to go out more you mean' since I actually don't go anywhere unless it's college. OR it's my reading group which I'm hopefully going to this Monday actually.
It's one of the things I look forward to, as we discuss all things book related, film related and so on but we're all readers there. It's great and it's at my library. Anyway, I'm currently listening to Busted whilst typing this up which is a bit of a throwback for me. So in the comments, tell me a song/s that gives you a throwback to when you were younger.
Bookworms Explained #6.1: How to talk to us
Once and For All by Sarah Dessen ~ Review
The Sunshine Blogger Award
The Secret Life of a Book Blogger ~ Book Tag
Bookworms Explained #6.2
Possibly a review – not sure which one yet as I still need to write up a load
Well I hope you've all had a good week, and I hope this week is a great week for you. Leave a comment with a link to your Weekly Wrap Up/Sunday Post and I'll check it out (eventually) I'm honestly awful at blog hopping at the moment, what with a cold and college. But I'll do my best to do some blog hopping maybe Monday and Tuesday.