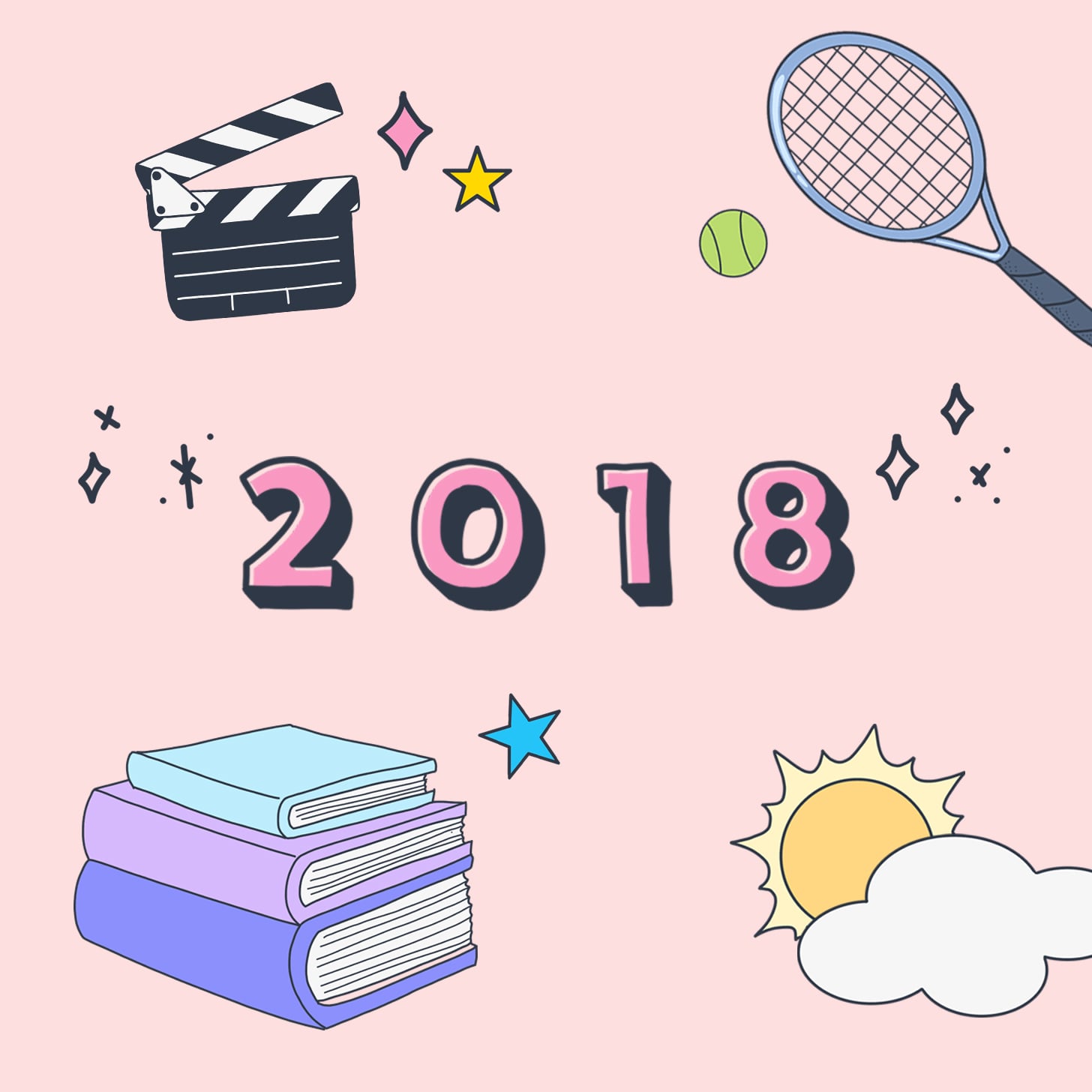 So in 2018 I've decided to take part in several reading challenges and join in on more readathons in the hope, that I'll get through more books that have been sat collecting tears on my shelf. 

I don't have any plans on doing the advanced section, as I'm taking part in a few other challenges as well so stay tuned for those posts. But I hope to check off maybe 35 out of the 40 on the main challenge. 
If you want the link to actual page HERE it is for you, they have a printable checklist for you 🙂
Keep Reading!